Div. of J.S.Mungra & CO C.V.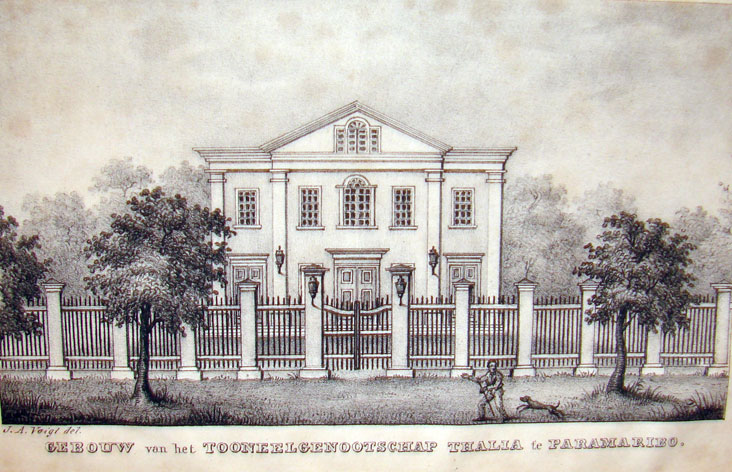 Eerste Hindostaanse film in Suriname 1953 theater Thalia
Film CHANDRALEKHA (1948)
Hindi Full Movie:
Rajkumari/MK Radha/ Ranjan
Singapore is a Bollywood movie released in 1960, starring Shammi Kapoor, Padmini, Shashikala, Agha, K N Singh, Madan Puri, Helen and Maria Menado. The film was directed by Shakti Samanta. This was one of the first full length Bollywood feature films to be shot in the foreign location of Singapore.
Film Shyam Ki Jogan (1957)
songs Film Amar Rahe Ye Pyar (1961)
songs Film Jadu Mahal (1962)
[/fusion_builder_column/]